Former Manchester City and Aston Villa defender Micah Richards has advised Trent Alexander-Arnold in the wake of the UEFA Champions League (UCL) final defeat suffered by his Liverpool side at the hands of Real Madrid.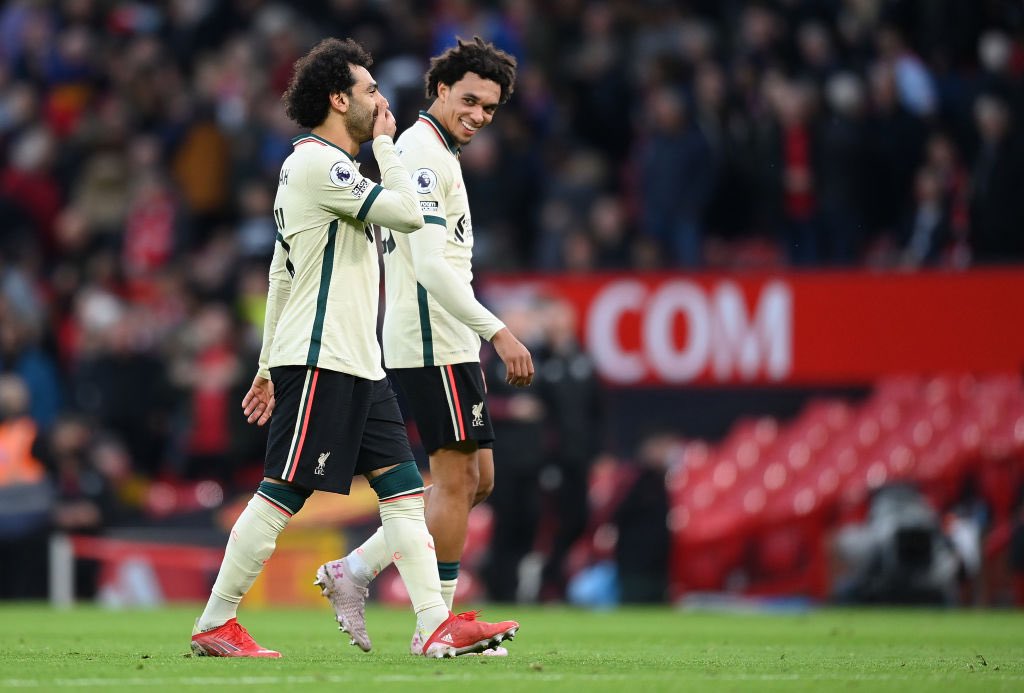 Micah Richards told Trent that he needs to sort out his defending during CBS Sports' Champions League coverage. According to him, he knew Real Madrid star Vinicius Junior will give the Englishman issues on the right side of the Liverpool defence. Micah Richards was proved right after Vinicius Junior escaped the attention of Trent to score the only goal of the game.
Trent is one of the most exciting right-backs in the world, but he has constantly been criticised for the defensive part of his game. Retired England international Micah Richards pointed out the defensive part of his game after the Champions League final.
Real Madrid sealed their first Champions League title in four years after beating Merseyside giants Liverpool 1-0 during the UCL final encounter at Stade de France in Saint-Denis thanks to the goal from Brazil international Vinicius Junior as revealed earlier. The £38m signing from Brazilian side Flamengofour years ago found the back of the net from close range off the assist from Uruguayan midfielder Federico Valverde. Vinicius Junior scored his fourth Champions League goal of the season and his most important goal for Real Madrid till date.
Liverpool came into the Champions League final with six European titles and the opportunity to move level with AC Milan on seven European titles.  A win over Real Madrid in the Champions League final would have made them the joint second most successful team in Europe. In the end, they could not achieve the feat thanks toVinicius Junior and Thibaut Courtois in the Real Madrid goal. Courtois made several saves to keep Liverpool at bay.