Retired England international Micah Richards has stated that Mohamed Salah was greedy with the ball during their time together at Fiorentina in the Italian top flight six years ago. Micah Richards was a Fiorentina player when Egyptian international Salah had a loan spell at the club in 2015.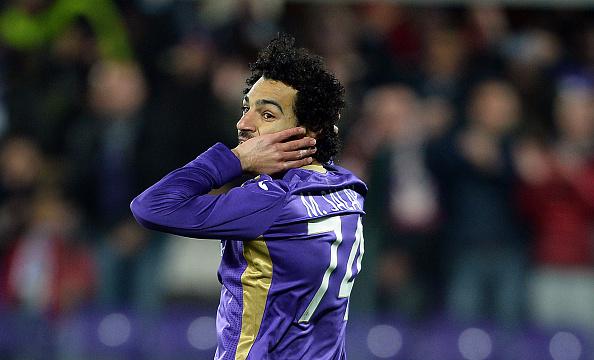 Richards talked about Salah and their Fiorentina days while he was doing his punditry job on the Monday Night Club via popular British media outlet BBC Sport. According to him, Salah was greedy with the ball in training as the Egyptian international knew that he will always find the back of the net.
Micah Richards has been impressed with Salah and his electric start to the new season thus leading to several people to label him as the best player in the Premier League at the moment. A lot of football stakeholders have also shared the opinion that Salah is the best player in the world right now.
Ex-Aston Villa and Manchester City defender Micah Richards also said that Salah would dribble as many as five players as he showed his quality during training at Italian Serie A side Fiorentina.
Liverpool talisman Salah has had a phenomenal start to the new Premier League campaign with six goals in seven games including his solo goal in the last league game. Salah scored one of the contenders for the best goal this season after he weaved his way around several defenders before slotting home with the aid of his right foot. He showed his quality with the solo goal in a big Premier League game with Manchester City.
Salah has only failed to score in a single game this season and that was during the home game against Burnley. In total, the Egyptian national team player has nine goals plus three assists in nine games in all competitions.