Counting from October 15 of 2016 until the time of writing this article, which is October 26 of 2017, that's a time-lapse of over 1 year where the English defender has not made a single competitive appearance for his club Aston Villa.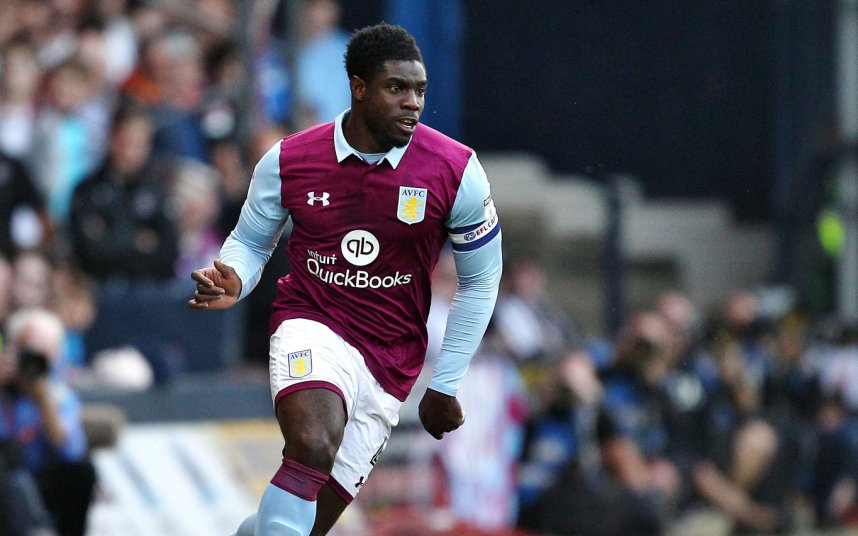 The last time that Micah Richards represented Aston Villa in an actual match was against Wolverhampton back on October of 2016 and from there on out, Richards has had to settle with a place on the sidelines as an unused substitute player.

It's important to take into consideration that Micah Richards is a player that when he joined Aston Villa on June of 2015, he was named as the on-field captain of the squad and now he can't even make a single appearance for that same club.
This is a player that not so long ago was a regular starter for Manchester City in the Premier League and has experienced a huge drop after joining a Championship club and cannot even be able to consistently make performances for that team that the English defender joined on a free deal.
Micah Richards is a 29 years old defender who still has a few more years left in him before retiring and considering that the position he plays, isn't as demanding at least compared to others in the field.
After 13 English League Championship matches, Aston Villa is positioned in the 5th spot with 22 points secured. If Steve Bruce's squad are able to continue this positive start of the season, they have a genuine chance of earning a promotion back to the EPL, which is good news for Micah Richards but if the English defender is not even able to make a single appearance then it won't benefit him in any real way.
Micah Richards should really start considering what to do with the remainder of his playing career and it does not appear like he is going to be able to get back into the starting XI of Steve Bruce as he has had to settle with a place on the sidelines.
---