On Sunday, City lost 1-0 to Tottenham, and Haaland remained anonymous. Even though he didn't touch the ball in Spurs' penalty area, he didn't take a single shot. Richards could be heard sniggering after Carragher commented that Haaland had joined the wrong group. When Carragher heard Richards laughing, he retaliated. After City's defeat to Spurs, Carragher spoke with Sky Sports. "He might have picked the wrong club to get the best out of him," Carragher said.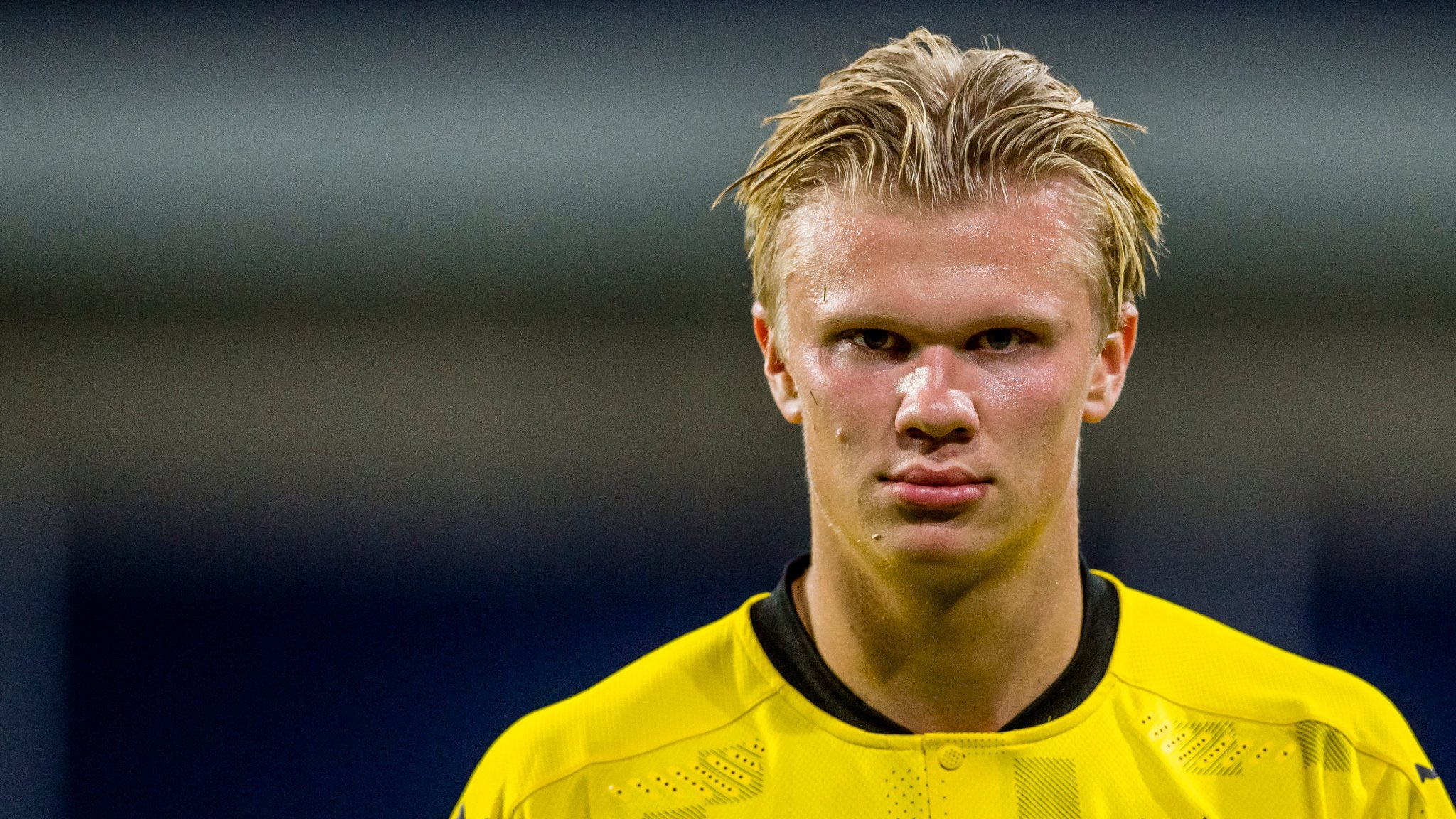 You're making fun of us, but Manchester City doesn't have everything Erling Haaland has to offer. not as a result of Erling Haaland. Although they have scored the same number of goals, we can claim that they are a different team. He has scored 25 goals in the Premier League, but while Man City has scored the same number of goals, they have conceded more.
Furthermore, it is much easier to fight back against them when you know how to do it. Erling Haaland has made them a different and weaker team, but this time it is not his fault. It is not Pep Guardiola's style to play end-to-end football with Manchester City. His players don't have the speed, power, or energy to play all the way through. Instead, they build slowly, push the opposition back to the edge of the box, and play from there.
When they lose, they quickly win it back. They keep individuals contained. Gary Neville, a Sky Sports co-commentator, claimed that City was ignoring Haaland's runs during the game. Neville stated, "They, the City players are just not playing them. Haaland is making the runs, he is ready to go." It is incredible how many runs he makes that are ignored. Micah Richards was in full praise of the city striker.
---