For those who do not know him, Micah Richards is a Man City right back. He progressed through the ranks of the young players after signing out from Oldham Athletic. He is admired for his all-action, robust style of play. However, his appearances for the England team have been sporadic in total.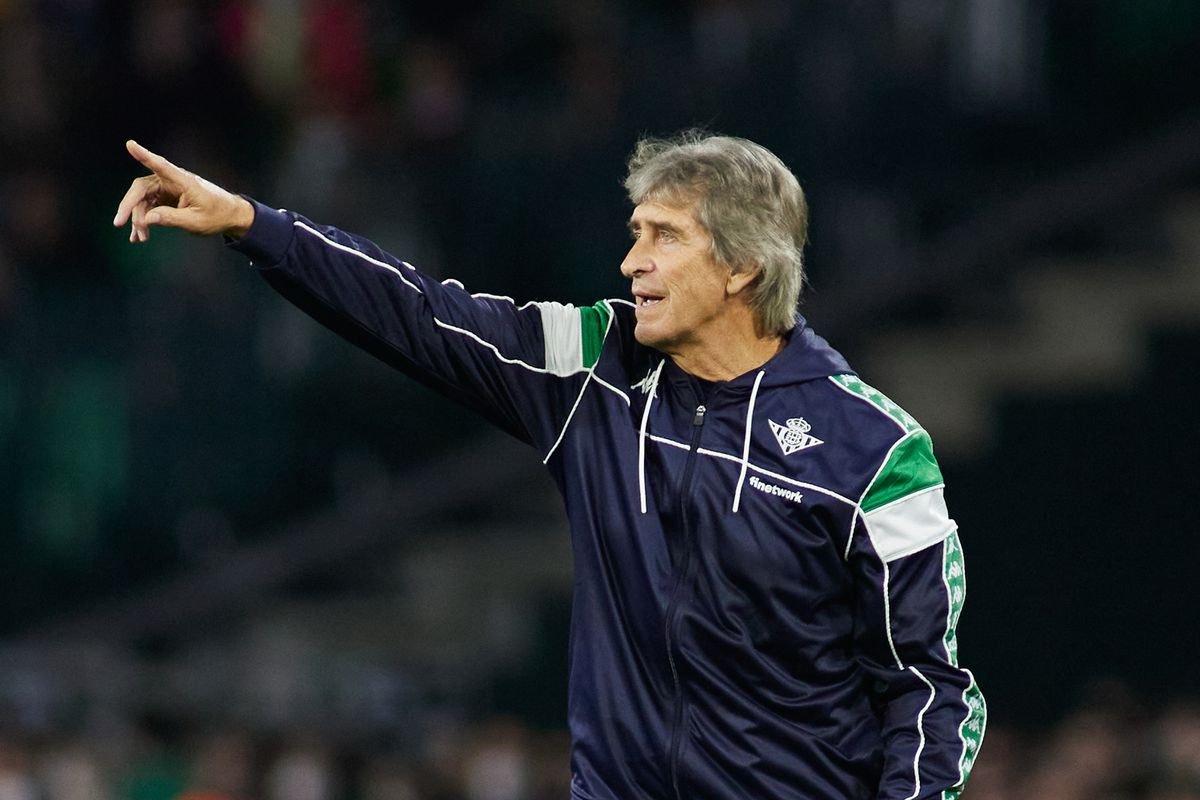 In a recent interview, he talked about how he has only a single winner's medal in the Premier League. It was mainly due to the fallout he had with Manuel Pellegrini, former manager of Manchester City. It was also the root cause of how he has not been able to win many medals till now in the Premier League matches. 
Richards graduated from the Academy of Man City. He then made his debut as a senior player in the year 2005. He was also one of the few who had played for City in both posts and pre-takeover. With him in the team, he won two titles in Premier League, one for the League Cup and one for the FA cup. Despite this, he was able to get a single winner's medal in the Premier League. 
If we look at the key roles he had in City's triumph in Premier League, he had made significant contributions, but his appearances in Premier League had only been two. It probably made him ineligible for more than one medal. When Gary Neville teased him in an interview about this issue, he admitted that he wanted to have at least two medals from the Premier League tournaments. However, in the second season, he suffered an injury and spent most of the time on the bench. It was also because he had a verbal altercation with Pellegrini. Until he said sorry he did not get to be back on the field. Hence, his appearances were not enough to win him another medal in the Premier League.
---