Former footballer Joe Cole said that regardless of which team Jack Grealish will shine out on his game. He will be leaving his boyhood club Aston Villa when the current season ends regardless whether the club will be facing relegation or not. Manchester United is the one who has shown more interest in him and the speculations suggest that he will be following Solskjaer in the summer transfer window.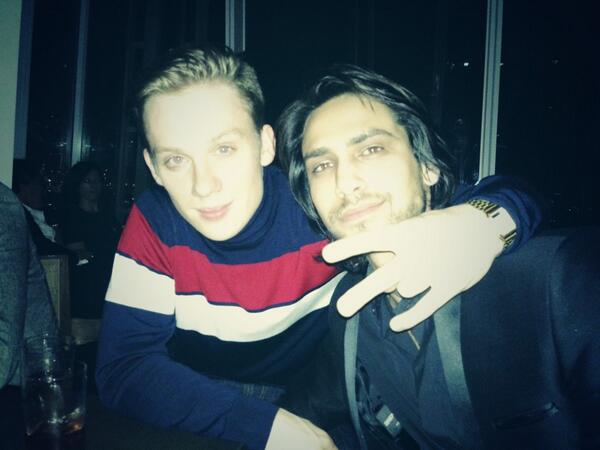 Apart from United, there are many clubs which have shown interest in him. But Cole can see Grealish being great in any team he is playing. He believes that the player can deal with the pressure. Cole says that not only in his club career but also in England he can be an exceptional player.
Cole further said that he has loved watching him play and has great potential. Grealish is like the player the reason why fans will be going to watch the match. He is determined and strong-willedand with his style of gamehe has become an important figure at Aston Villa.
"I think if they were to go down I think even the most ardent of Villa fans would wish him well on his way, and he's just a great player."
Grealish in the current season for Aston Villa has scored seven goalsand assisted six goals from 27 appearances. He is the top scorer of the club in this season and is much afar from his teammates when it comes to goals.
Villa has failed to move up on the table and, before the suspension of football,they have lost the last five matches. They are currently standing on the second position from the last and is just one point behind West Ham who is lingering outside the relegation zone.
When Premier League resumed their first match was against Sheffield United which ended upon a tie. Their last match was against Chelsea on Sunday which they lost for 1-2.