Real Madrid midfielder Toni Kroos has dismissed the possibility of a reunion with manager Pep Guardiola at Manchester City. The 30-year-old is regarded as one of the finest German midfielders in history and he has been an influential player for Los Blancos since his move from Bayern Munich nearly six years ago.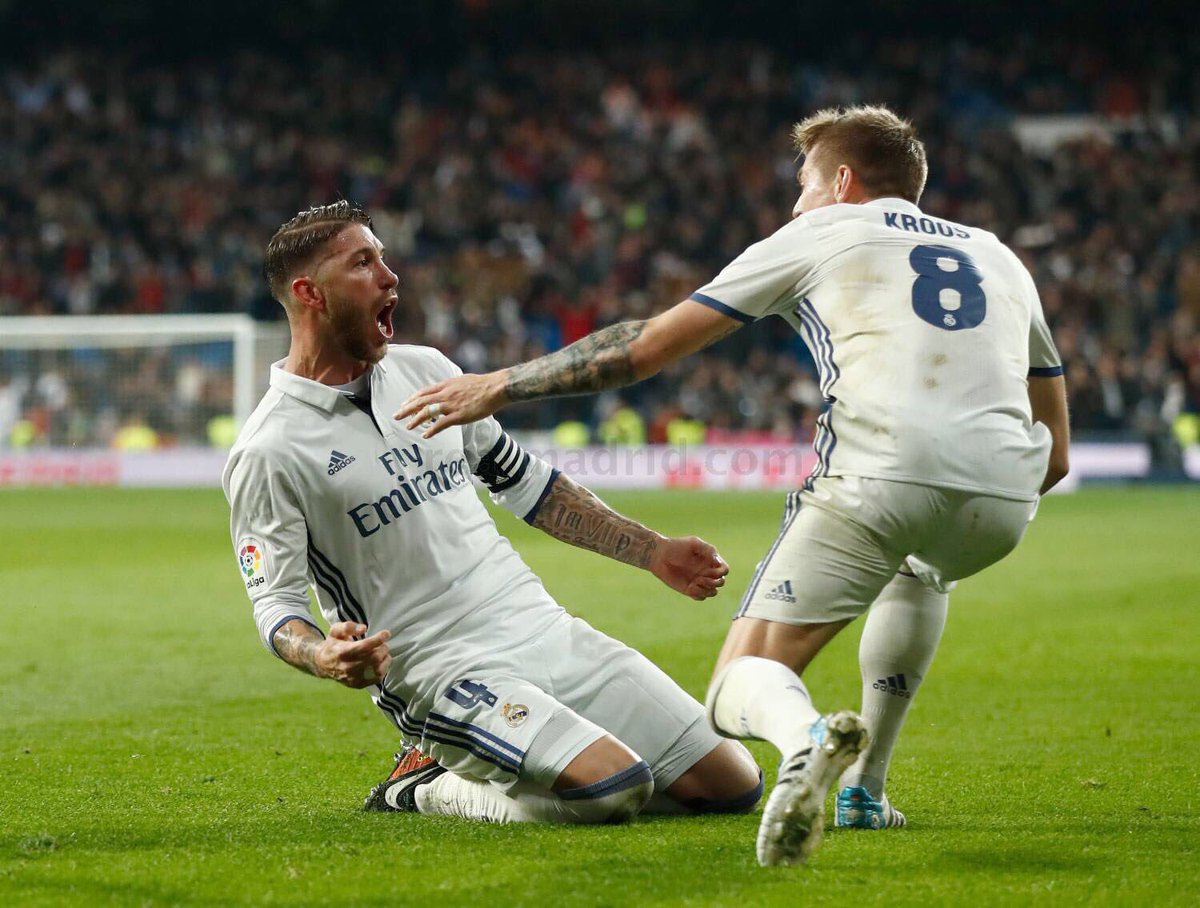 In a report covered by Goal.com, Kroos was asked about his future and his response was quite clear. The German highlighted that he would prefer to remain with Los Blancos for the remaining three year of his contract, he told: "I definitely plan to be with Real for these three years. Then it is a good time at 33 to question yourself: what does it look like physically, what does motivation look like – I still feel like it to keep going?"
Meanwhile, Kroos was asked whether he would consider
a move to the Premier League with Manchester City. He replied by stating that he may not be able to cope with the physical demands of the English top-flight at the age of 33, he added: "If something comes together and you say: 'Okay, one more year here, because you are just good enough and you still feel like it', I would not rule it out, but then a move to England, which is also played very physically, I can't imagine that at 33. I cannot imagine that it is an option for me [move to Manchester City] to go somewhere else again."
The Citizens are expected to lose the services of David Silva when the current campaign concludes and it remains to be seen whether they can find a suitable replacement. Phil Foden has been touted by many as the long-term replacement for the Spaniard but Guardiola may still want to make another high-profile addition to the squad. Still, the spending could be restricted by the financial impact of the coronavirus pandemic.