Former Manchester City star Micah Richards was expected to reach the greatest heights in world football. The imposing right back was a revelation for the growing powerhouses in search of their first Premier League title.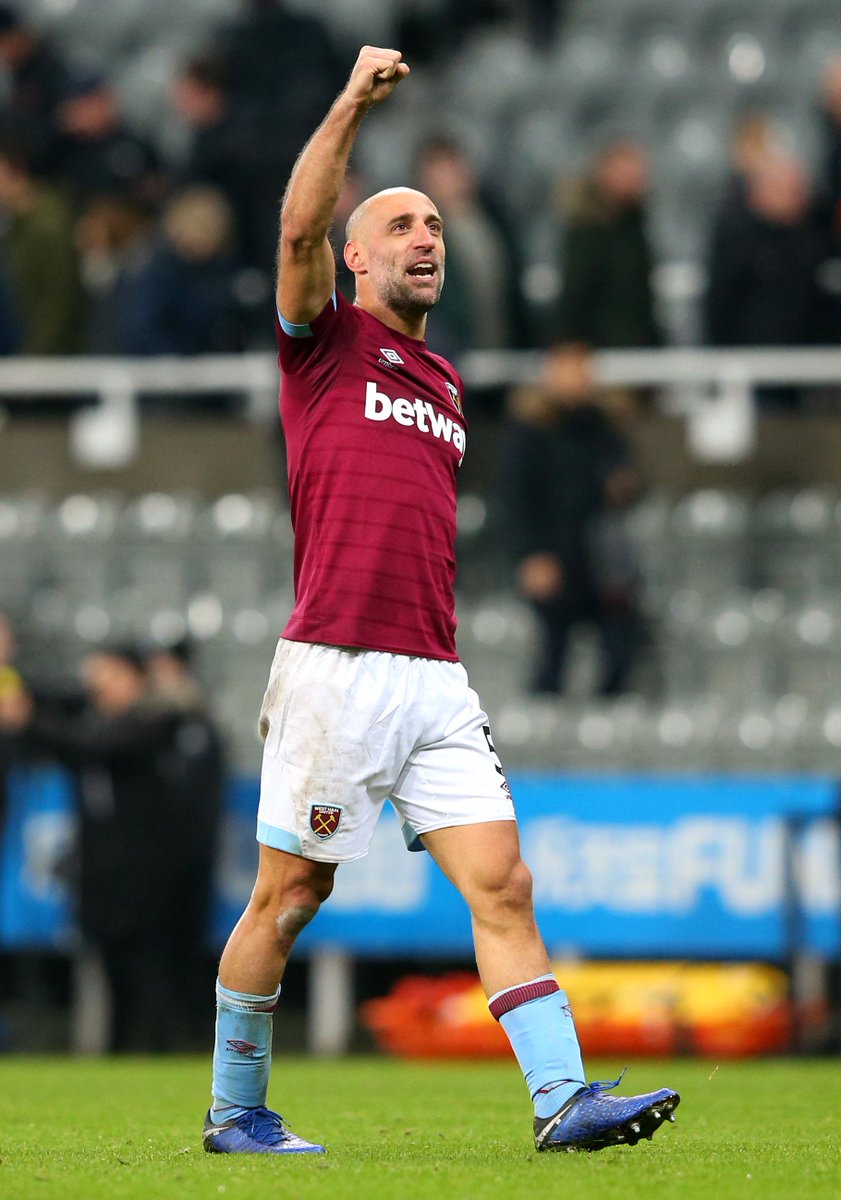 Joining the Manchester City academy in 2001, he broke into the first team just four years later. Making his debut in the 2005/2006 season, he racked up 16 appearances, scoring one goal.
En route to City's first Premier League title in the 2011-12, Richards played a vital role. He finished with the most assists of any defender and received a nomination as City's player of the year.
The combative right back was projected by many to be a future England captain and World Cup veteran by the 2018 edition of the competition. It never manifested, as Richards racked up his last appearance with the senior national side in 2012, and it's gone quite sour for the Englishman.
Losing his place to Pablo Zabaleta in the 2012/2013 season, he seemed to lose confidence and form entirely. An eventual loan to Serie A side Fiorentina in the 2014/2015 season did no favors to his career.
Recording just 10 league appearances, he returned to Manchester City a lost man. The former youth star looked for the exits to rediscover his immense potential.
Richards sealed a permanent move away from the Etihad for Premier League strugglers Aston Villa in 2015. Villa won just three games as they turned in one of the worst campaigns of all time.
Since the disappointing campaign, Richards has only seen the field two more times. It has now been two years since Richards last dressed for a match. A man destined to reach the game's greatest prizes now cannot earn a game with even a second-tier English club.
Villa's management confirmed his impending departure from the club come the end of the current season. The club praised the 30-year-old for his acceptance of the situation and his continued work-ethic
---