Defender, Micah Richards expresses content with his career ladder in spite of his frustrations with things faced in Aston Villa. The match against Wolves, which ended in a 1-1 draw was the last match paid by Micah. It was held in October 2016.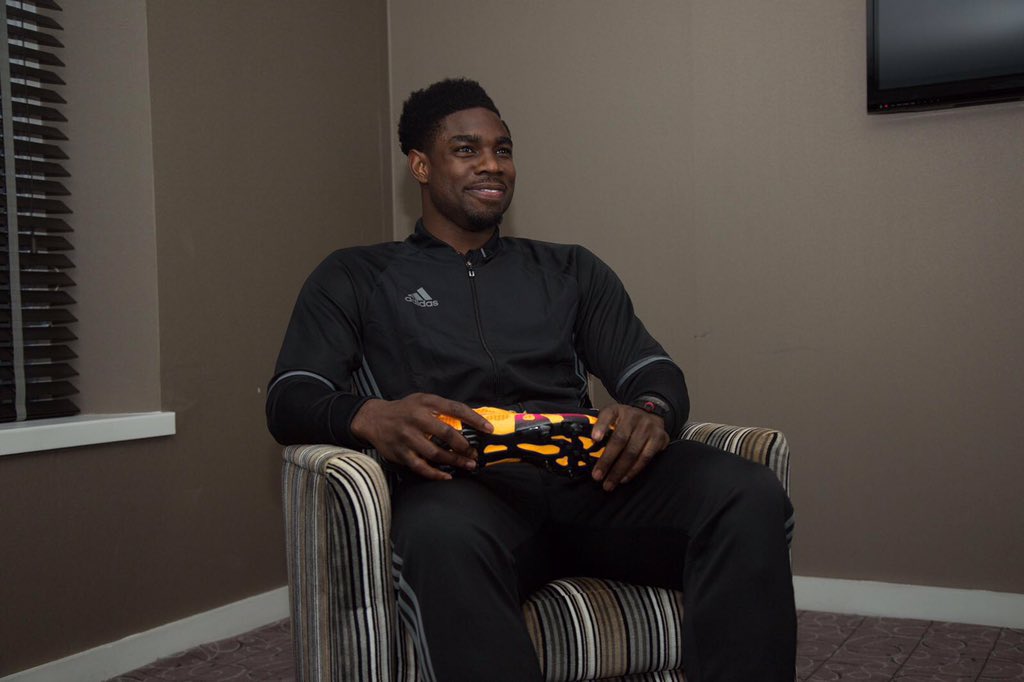 When a fan from Machester City tweets to his support, he replied back it was a nice journey and he has no regrets. He told that it was tormenting mentally in Claret and Blue because of his injuries. His physical trauma kept him off from reaching new heights. But he had no regrets. Also, he further commits to giving 100% in everything in the future course of time.
It was because of the injuries that the player had the limited time to play with the Aston Villa team. It was at the time when the Aston Villa club had been relegated from the league that was the player's first campaign with the team and it is for sure that he would look back at this with some kind of regret.
He is set to retire at the culmination of the summer season when the contract with the Aston Villa team expires at the end of the summer season and he will look back with a lot of fondness for it also.
Richards had his share of achieving greatness and one amazing thing is the way he got up through the ranks.  He won the titles of the Premier League in both 2012 and 2014 and he earned the cap with England following that and was one of the players for the GB in the Olympics that followed.
He tweeted through his handle about the nice words and he said that he was satisfied with the way that his career had panned out.
---