Aston Villa have been one of the inform teams in the Championship after having taken four wins in the last five games. They have been even better in terms of form over the last nine matches.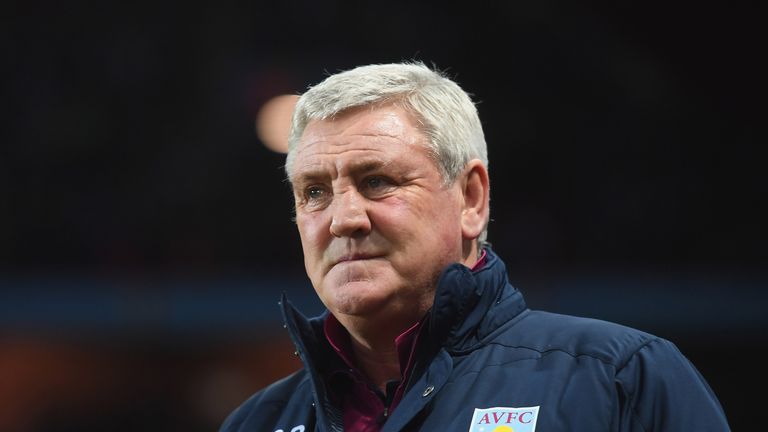 A run of seven wins in these matches has led to the club moving into the 11
th
spot in the Championship table. It has been a huge improvement from the club, which appointed manager Steve Bruce as the replacement for Roberto di Matteo back in October. While results did not show an immediate improvement, the former Hull City manager has been making a lot of noise about promotion over the last few weeks.
The club's aim to win a fifth consecutive league game ended with a 1-1 draw with Burton Albion. Even then, the club have been able to move one step closer towards the play-off places. There are only five games left in the campaign and Aston Villa are 11 points behind Sheffield Wednesday.
It would take an astronomical turnaround in results in order to see Villa in the play-off places. However, the recent form is giving those sceptical fans a lot of confidence that the club will be able to challenge for promotion next season. Aston Villa one of the big guns in the Championship after having been a Premier League outfit for the majority of their history.
"I am always confident that I can put a team together that can get out of this division. I have done it before and it would be terrific to do it here.It's never going to be easy because of who we are. We are the big scalp in this division. Everyone wants to turn us over. All the teams that come to Villa Park want to perform on the big stage and in the big arena.But I am quietly confident that we will be able to mount a challenge and hopefully we will be good enough. I'm under no illusion that we have to mount a challenge," said Bruce.