While a lot of Chelsea fans have been buzzing upon the appointment of Thomas Tuchel as the club's new manager, a section of football fans have felt indifferent about the development. A lot of pundits have also voiced their displeasure and concerns as they have insisted that the Blues owner Roman Abramovic should have been more patient with the now-sacked manager.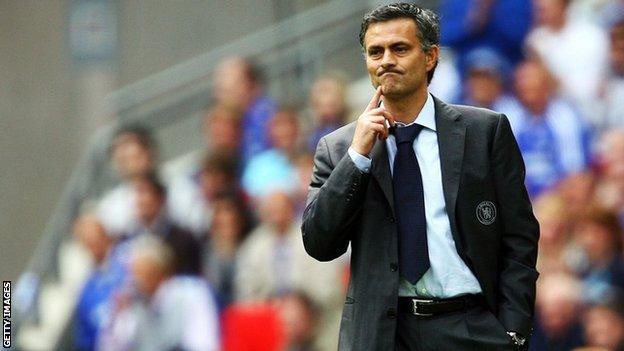 One of these pundits is former Manchester City player Micah Richards, with the former defender stating that Chelsea should not have sacked Lampard, and in such manner, while also adding that Tuchel does not feel like the right man for the Blues job. Tuchel is popularly known for instilling an attacking style of play to any team he manages with the Blues already learning to adapt to an expansive pattern of play under a more experienced manager than Lampard.
The new manager has overseen two Premier League games as Chelsea boss; a 0-0 draw with Wolverhampton Wanderers and a 2-0 win over Burnley. But despite the team seemingly playing with more confidence under the German manager, Richards still does not buy into the idea of bringing Tuchel to Stanford Bridge.
Speaking to the Daily Mail, Richards started by saying he knows Chelsea appointed Tuchel so he could immediately bring them the Premier League and UEFA Champions League trophies but that he believes that the Blues will struggle to attain that feat under their new manager.
Richards then said he finds it hard to see what Chelsea saw in Tuchel that convinced them that he would be able to knock Manchester City boss Pep Guardiola and Liverpool manager Jurgen Klopp off their perch as the managers who are most likely to run away with the league title.
---