Micah Richards the 30-year-old former star of Fiorentina and Manchester City was last seen featured in October 2016. He was seen in the match where Villa drew 1-1 with Wolves.  The player is now all set to be released by Aston Villa. He will be released without playing.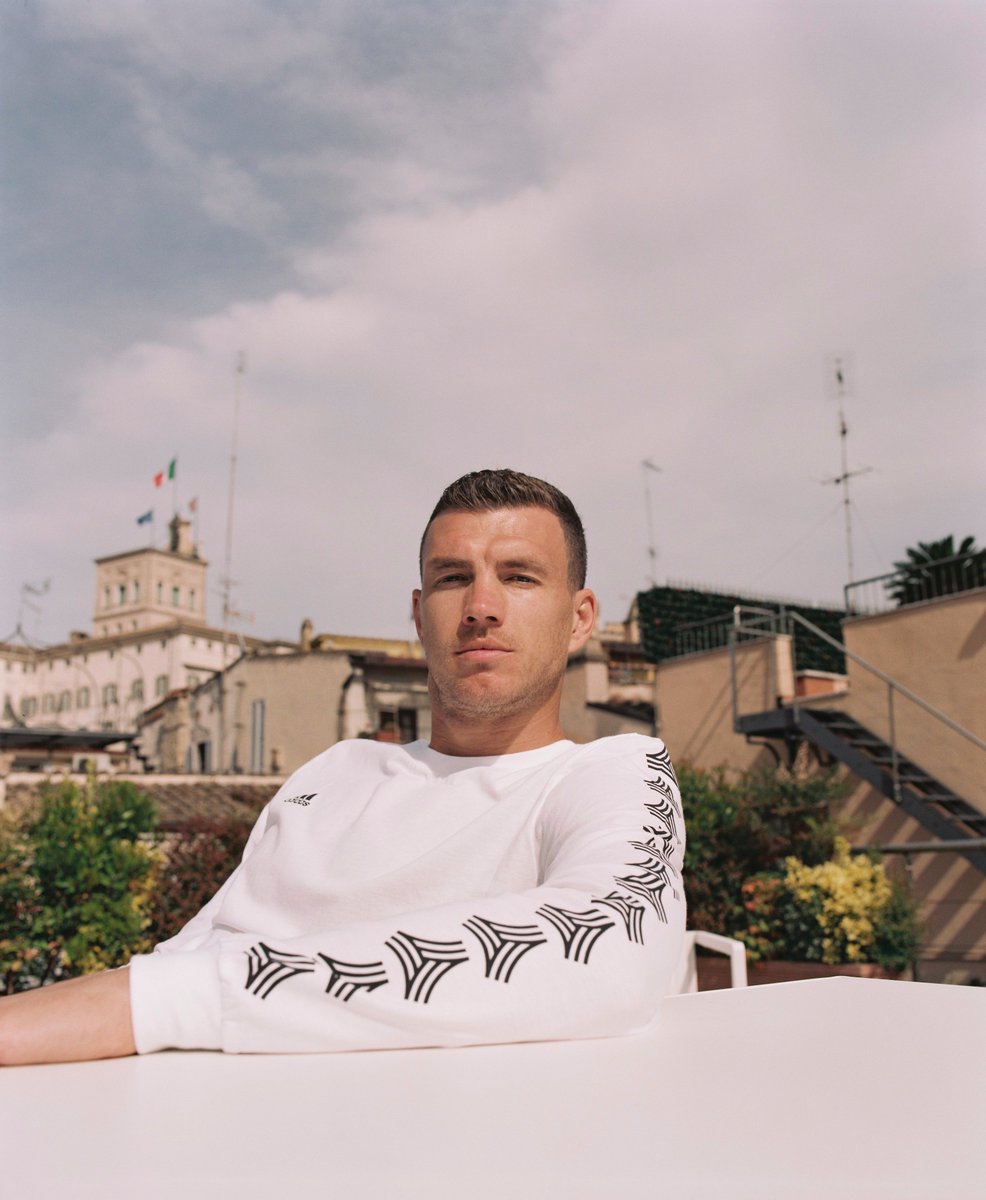 During his tenure with Aston Villa, Richards played 65 minutes of the Championship clash. He was seen last in the squad of club in September 2017. In this match, the player was the unused substitute. The club lost the match with the score 2-0 defeat opposite Middlesbrough in the Carabao Cup.
After that he was not seen playing for the club. And this is not like Aston Villa has had a shortfall of matched during this period. The club has played more than 100 games and this includes friendlies after the inclusion of Micah Richards in the club. He was on the contract of £35,000-a-week. This meant that the Richards was getting £3.3million since he last played. According to the figure, he is still one of the highest earners of Villa.
In addition to other reasons, injuries to lead to reduced Richards' opportunity of playing and helping the team to get back him into the Premier League. The sources say he not the only player who is facing this, Ross McCormack is another player who is set to follow Richards.
The infamous bust-up of McCormack with Bruce 18 months back has regenerated the hopes of player playing for Villa once again, but, the sad thing for the players was that he got the opportunity to prove himself at the beginning of the last season. Moreover, the contract of Richards with the club has also ended with this term, but Bruce has requested the owners of the club to find the way to end their deals with the club early and free them up with some cash.
---