Aston Villa fans are angry at the fact that exiled players Ross McCormack and Micah Richards are getting full payments despite not playing. It seems Steve Bruce is hoping their contract run out following comments after the win at Burton Albion on Saturday.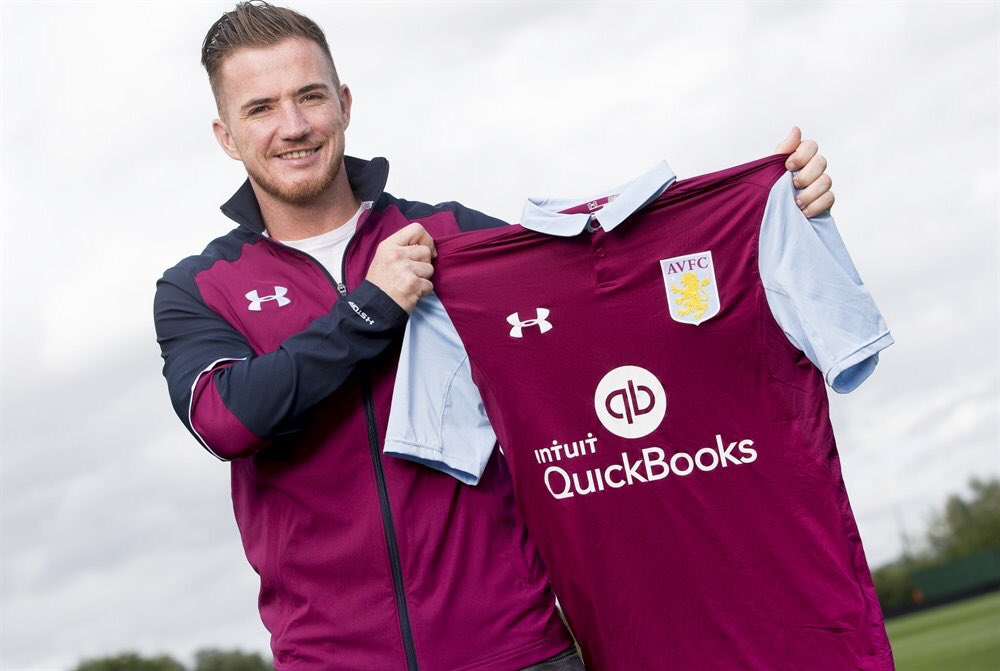 He said the only time some players can leave is when others want them. And a consideration in that is how much the players earn, according to their contract. He added that Aston Villa was "a big club and people have earned big money." He said the club would be looking to keep players they want and let others move on. On those that want to move on but have huge salaries, then waiting for the contract to run out is the obvious choice.
For McCormack on a £40,000 a week deal, there is barely any Championship side that would want him with his current offerings. A section of the fans have asked Bruce to forgive Cormack and find a way of using him in the team.
For Richards with his fitness issues, some fans have been asking the club to pay him off and get him off their ranks. The fans want a mutual termination deal so the expenses can be reduced as Bruce admitted that the club has problems trying to offload players.
Richards, for example, was expected to become the defensive leader in the team but that has not been the situation as he has gone close to two years without any action. The Premier League winner, tipped to someday lead the England team, could see his career slip further from him if his Villa time ends abruptly, as the fans want.
---