If there is one player that Aston Villa fans are disappointed in and want out is Micah Richards. Aston Villa is currently in a financial mess, and they will have to sell players before being able to sing new players.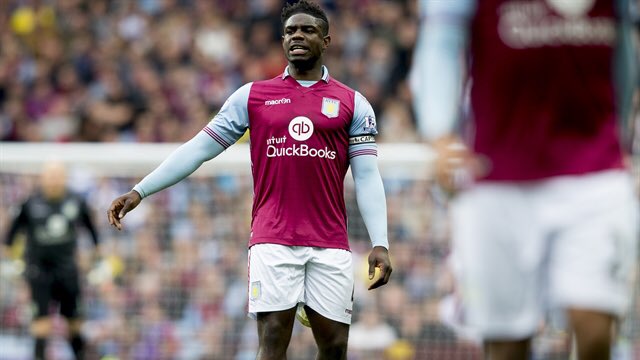 Fans have stated in a poll that if there is a player that they want out of their team is Micah Richards. This is a surprising news for a player that was touted at a young age to become a world-class player.

Indeed he made his debut as a youngster and managed to break in the Manchester City team at a relatively young age. His good form will allow him to win 13 caps with the England national team. He will go on and managed to win the Premier League as well as an FA Cup with Manchester City.
He will then be sent on loan to Fiorentina where he will only manage a few games in the Cup competitions. After a disappointing spell with Fiorentina, he will return to England, and he will be signed by Sherwood for Aston Villa.
However, the player will fail to replicate the form that saw him win caps for the England national team. He will gradually begin to decline as a player and will find himself playing in the Championship with Aston Villa.
His performance has been so poor with Aston Villa that many fans are calling the player to be sold. They will be hoping that his replacement will be better and will give them a better chance of fighting for promotion.
Aston Villa is currently having a good season and fans will be hoping that they could add some quality players that will help them make a serious push for promotion this season after spending so much time in the Championship.